Powered by Truework
See how Truework can boost your business.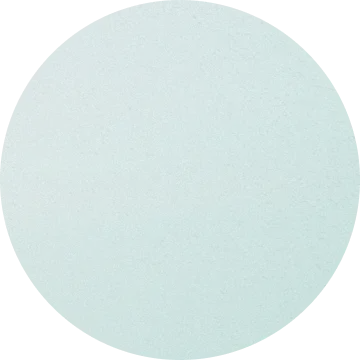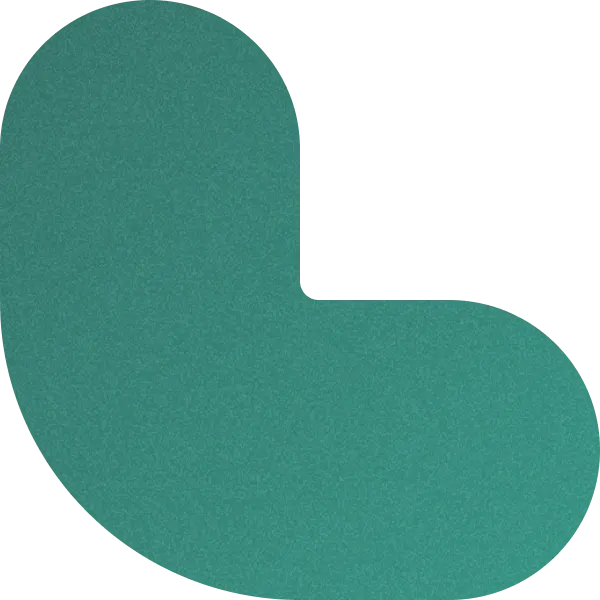 Auto Lending
Octane gained efficiency and speed
To automate as many loan stipulations as possible, Octane's product team has integrated with many partner APIs. Octane's VP of Product noted that Truework has been one of the best partners to work with from both a collaborative and technological perspective.
Increase conversion rate
Improve operational efficiency
Get to market quickly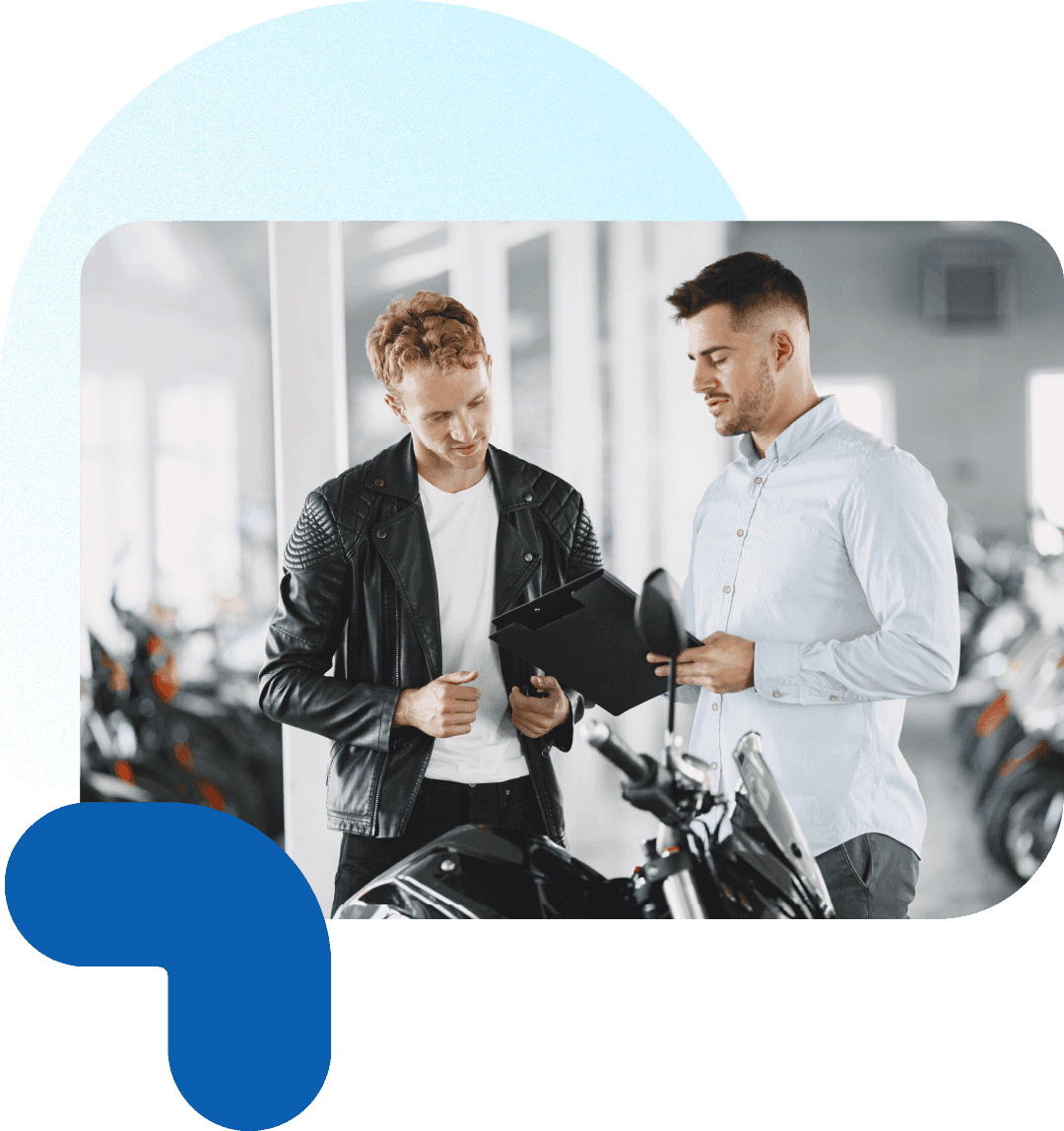 NJ Lenders
Despite market conditions, NJ Lenders is on track for their third best year in company history through efficiency with Truework.
Read their story

Wings Financial
Automated verifications through Truework helped Wings Financial maintain their high-bar for member experience while increasing efficiency during a fluctuating-rate environment.
Read their story

Octane Lending
Fast motorcycles need faster loans: How Truework helped Octane fuel growth and increase efficiency.
Read their story
20
of

25

top mortgage lenders



Better.com gained simplicity at a lower cost
Better's mission is to make homeownership simpler, faster, and more accessible. To increase speed and lower costs, they needed to instantly verify borrowers' income.
Rate lock in minutes, not days
More efficient underwriting
Greater pricing transparency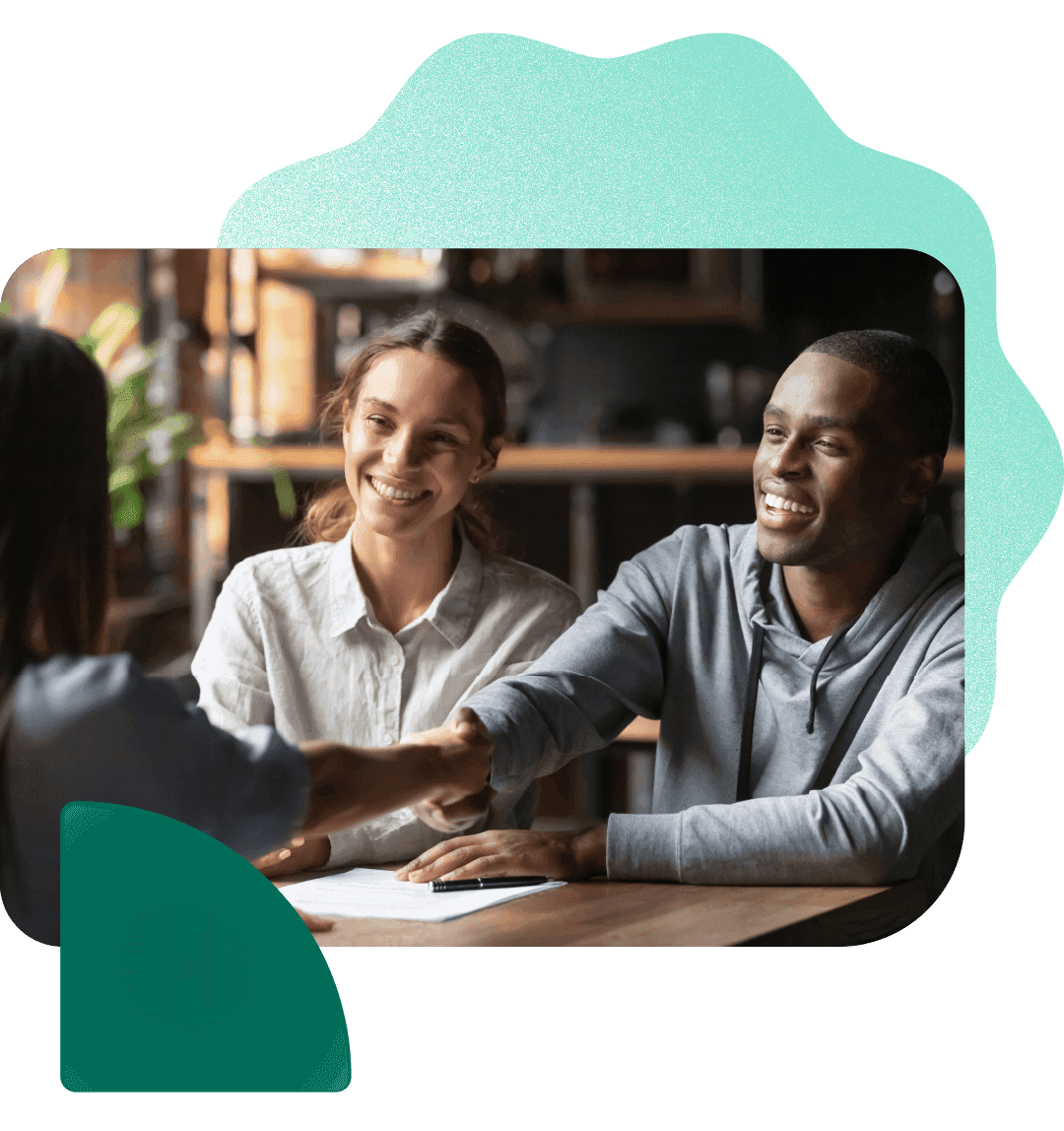 "Pulling some of the manual back and forth from their plate has given me the flexibility to increase loan processor capacity by at least 5-10% without anyone being overburdened. Running leanly, this is a game changer."

Jason Cohen
Chief Operating Officer
Read their story "My team has truly had a great experience with Truework. We love proactive communication because it puts us in the driver's seat and minimizes lag time. There hasn't been a single file that we've struggled on with Truework."

Keri Hall
Mortgage Processing Manager
Read their story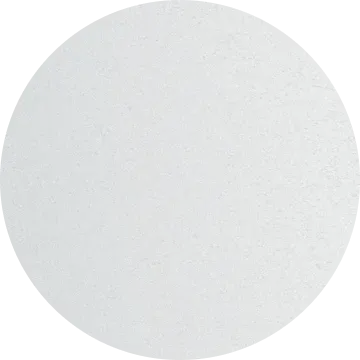 "We're roughly doubling our originations every year—previously, there was a 1:1 increase in the number of operations staff we'd need to keep up with volume. With Truework, we can continue our rapid growth trajectory without worrying about scaling staffing."

Read their story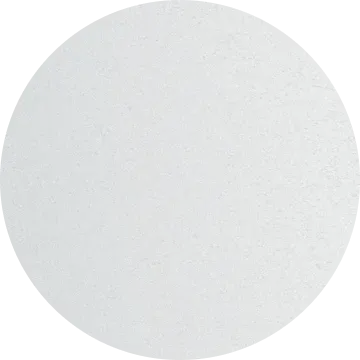 Ready to
unify

your verification strategy?

Get in touch for more information about our solutions, implementation, demos, pricing, and more.