Secure access to accurate payroll data
We partner with the industry's largest payroll providers to give millions of employees more control over how their sensitive payroll data is shared.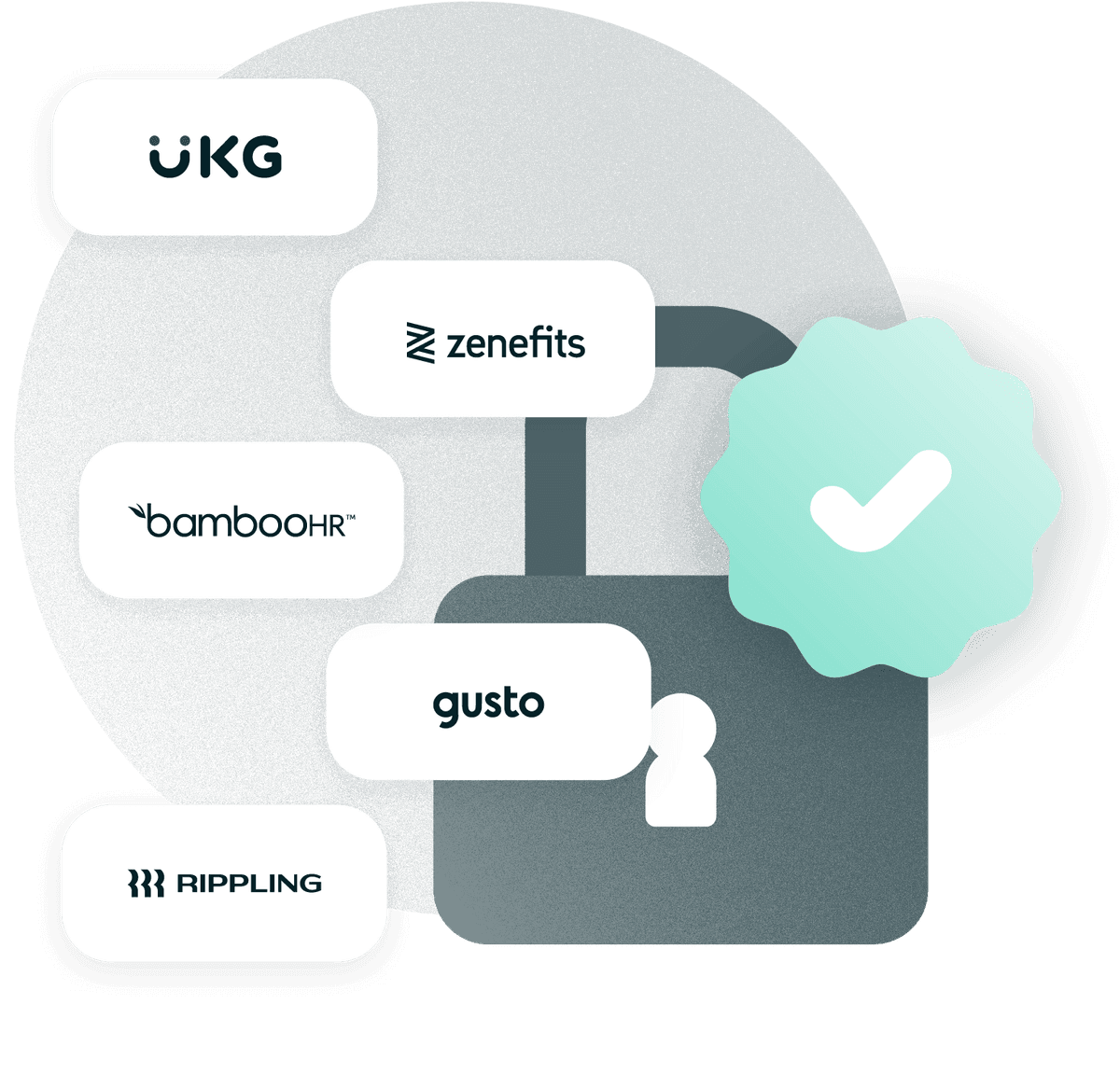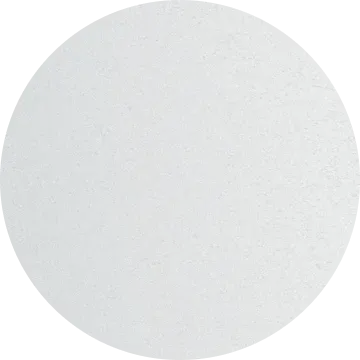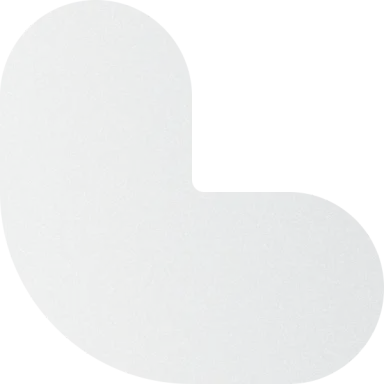 We are a Consumer Reporting Agency
As a Consumer Reporting Agency, Truework is responsible to ensure the accuracy of the data we provide while empowering consumers with data access and control. These safeguards put consumers first and protect businesses from fraud and other risks.
Compliance with the Fair Credit Reporting Act
The Fair Credit Reporting Act (FCRA) promotes the accuracy, transparency, and security of consumer information used during credit decisions. The income and employment data we provide during these transactions helps consumers build credit throughout their lives, from obtaining consumer credit for the first time to purchasing a home. It is critical that sensitive information be provided and used by all parties in a compliant manner to ensure trust and safety.
Authorization
Every verification is provided only with requisite authorization from legitimate parties.
Security
All verifications are processed under the highest regulatory standards possible.
Accuracy
Completed verifications are accurate, secure and transparent for all parties involved.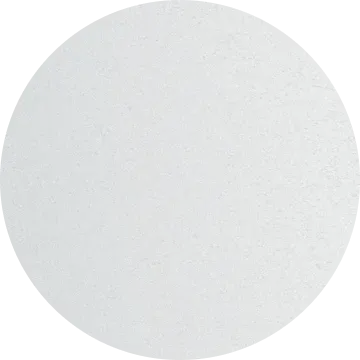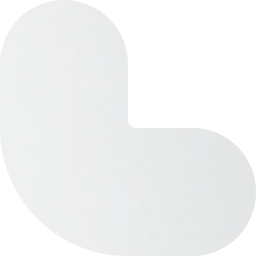 Lenders
We ensure the employment and income data provided to you is accurate.

In the rare case of an error, we provide immediate means for correction.

We provide flexible integration options via our web application, API and Encompass connection.

The entire Truework ecosystem is SOC 2 and ISO 27001 certified, ensuring maximum information security.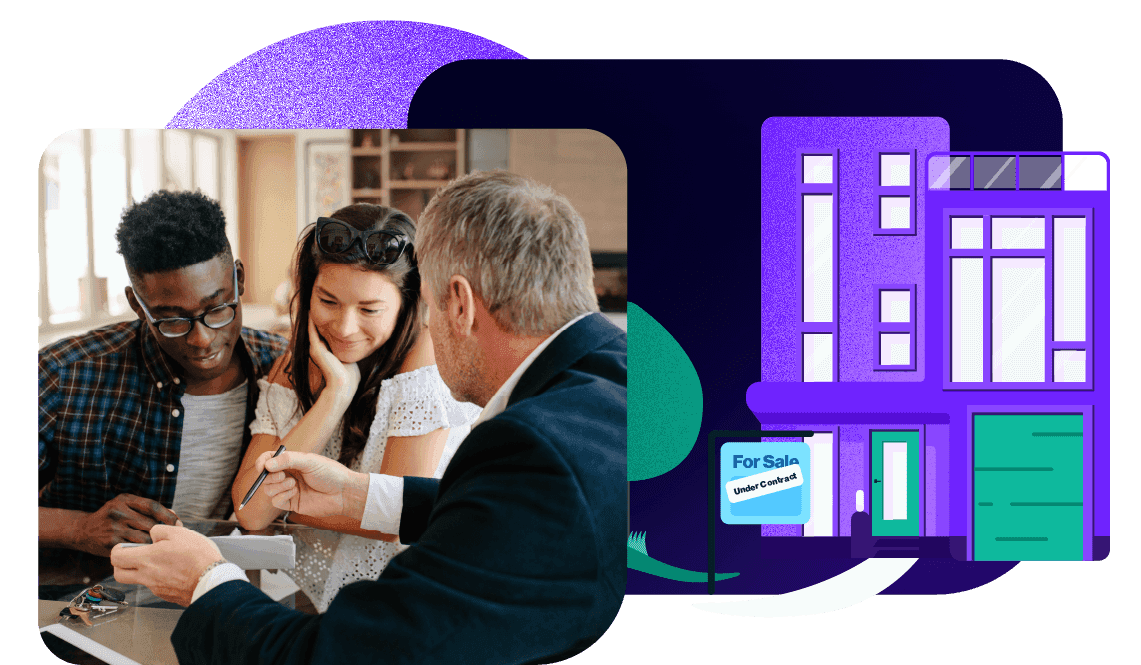 Payroll Partners
We thoroughly diligence every user who submits a verification and require a permissible purpose on each request, ensuring data is only provided to legitimate parties with consumer consent.

Our consent-driven data network ensures employees have safe and secure access to financial products using their personal data.

Our network is API-driven and not a static database, keeping payroll data secure behind existing firewalls.

Our FCRA, SOC 2, and ISO compliance protects sensitive employee and customer information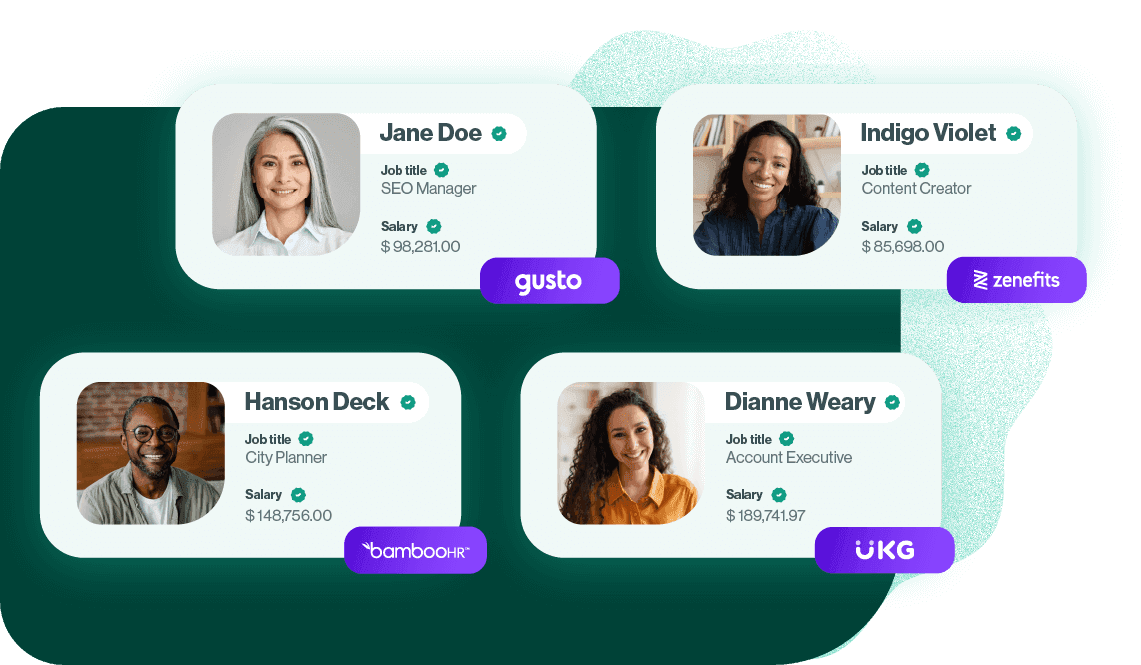 Consumers
Your data is never shared without your consent and proper authorization.

We provide direct control and transparency in how your data is shared and with whom.

We ensure the data we provide on your behalf is accurate, giving you the ability to make corrections when necessary.

We provide an accessible platform for all types of employees (W2s, 1099s, etc.).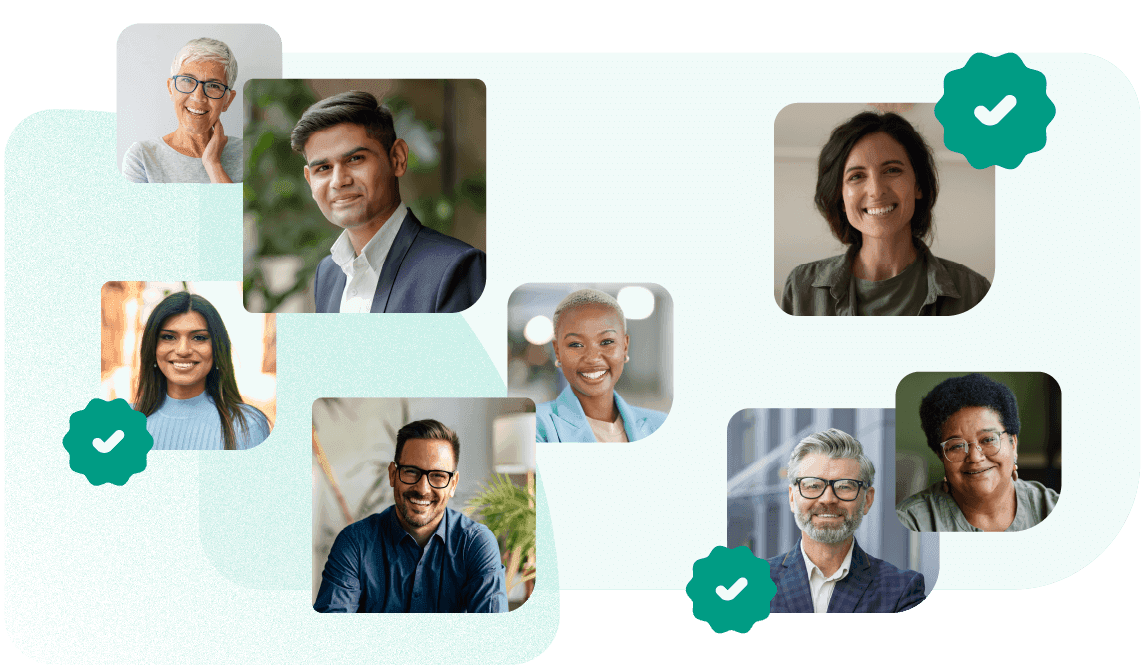 Truework provides transparency and control to all consumers
We do not provide information to any third party without your express authorization. If you would like a copy of, dispute, or make other requests regarding any information that Truework has provided on your behalf, please follow the Request Data link below. A representative from our consumer support team will promptly respond to you.
Please note that you may also request or remove a security freeze by calling 1-833-878-3967

If you believe you are a victim of identity theft, review 

"Remedying the effects of Identity Theft"

for additional guidance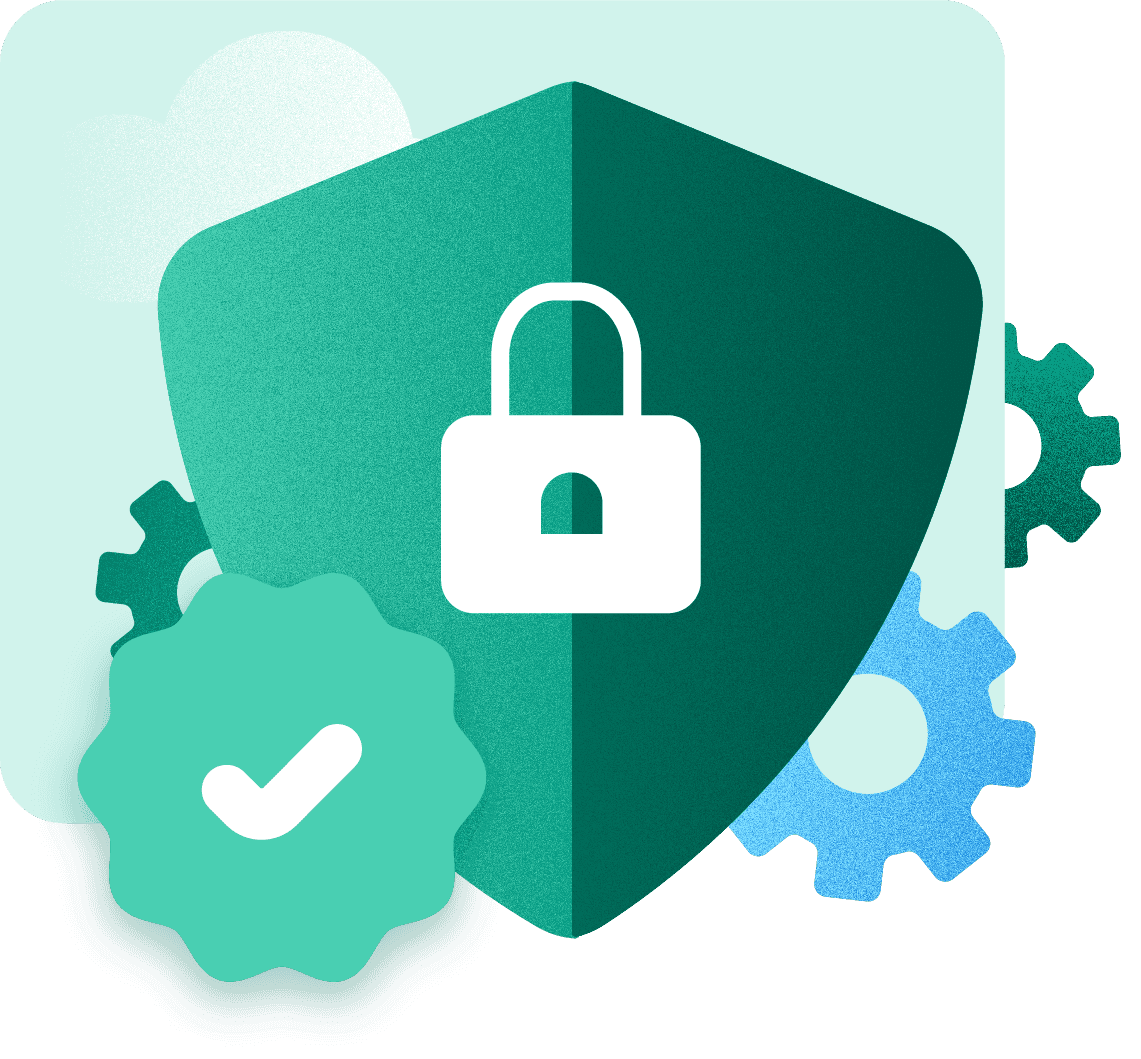 Ready to
get started

?

If you are a lender or payroll provider looking to streamline verifications, we're here to help.