The
one platform

for income verification

Every major income verification method, orchestrated together in a single solution—covering up to 95% of the U.S. workforce.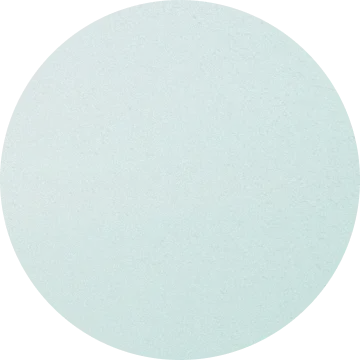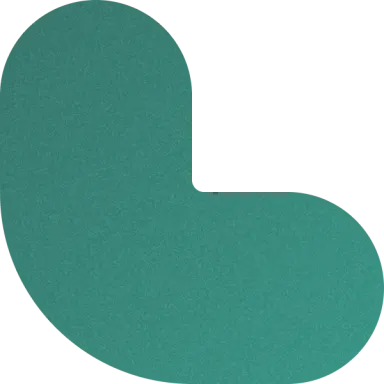 Unify your verification strategy
Don't waste time and resources managing multiple verification providers—using one platform can eliminate delays, applicant drop-off, and duplicative costs.
Multiple verification methods
Verify any applicant, regardless of income type with access to multiple data sources.
Intelligent orchestration
Each verification is routed to the most efficient method to maximize speed, coverage, and cost-savings.
Standard data output
Reduce time cleaning and normalizing data outputs, with a standard format, regardless of method used.
Maximize coverage with a single platform
Truework provides an all-in-one solution to help you automate more verifications faster.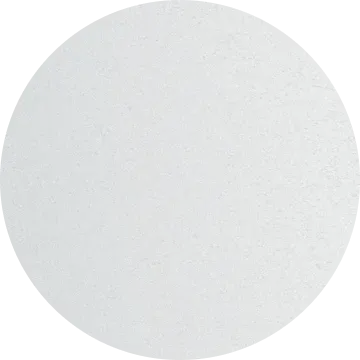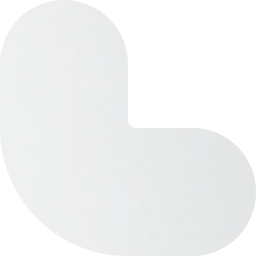 Fit within your existing process
Whether you verify income in your online application or via your system of record—Truework provides multiple options to fit your needs.  
Unlock additional insights


Income Analytics
Better manage risk and make more precise decisions
Get more detail about an applicant's ability to pay.
Quickly understand how much an applicant makes on an annual basis 
Assess the variability in monthly income as an indicator of ability to repay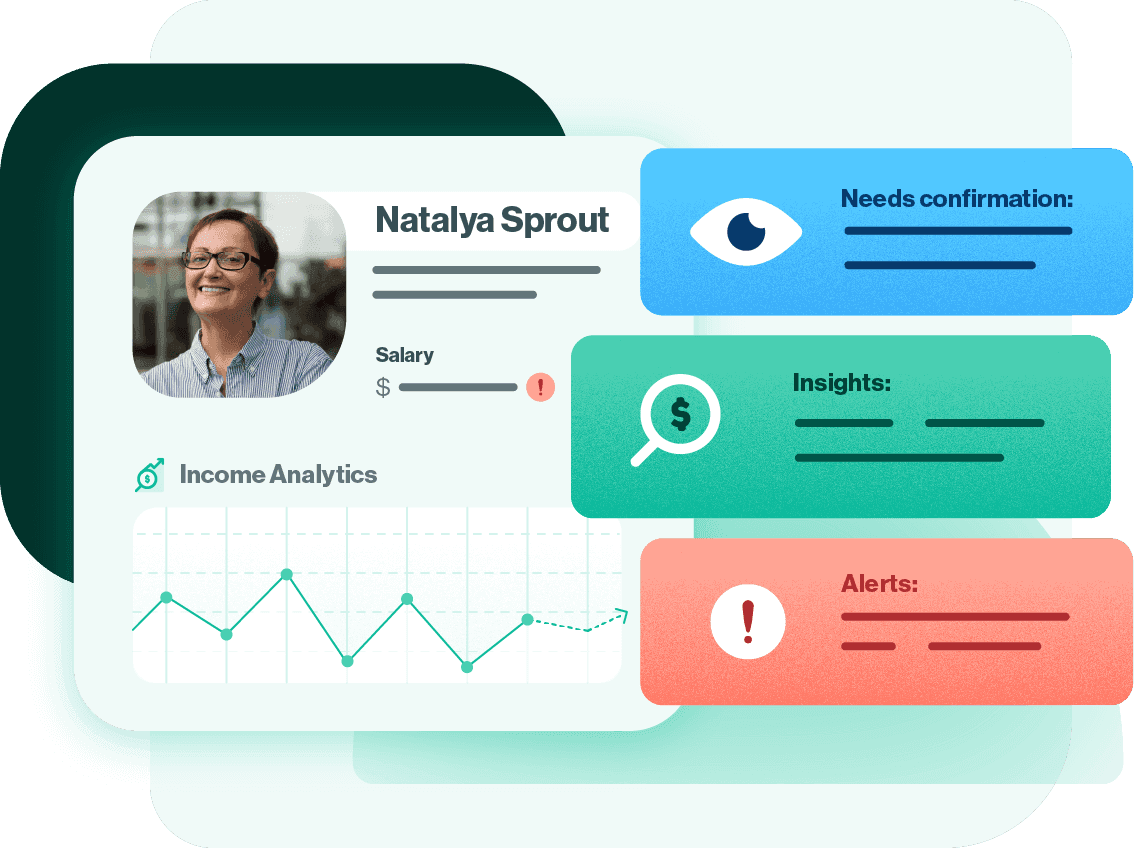 Track and optimize performance
Get full visibility into team usage, completion rates, and turnaround times. 
View success rates for each verification method 
Understand team adoption
Pull and share reports on demand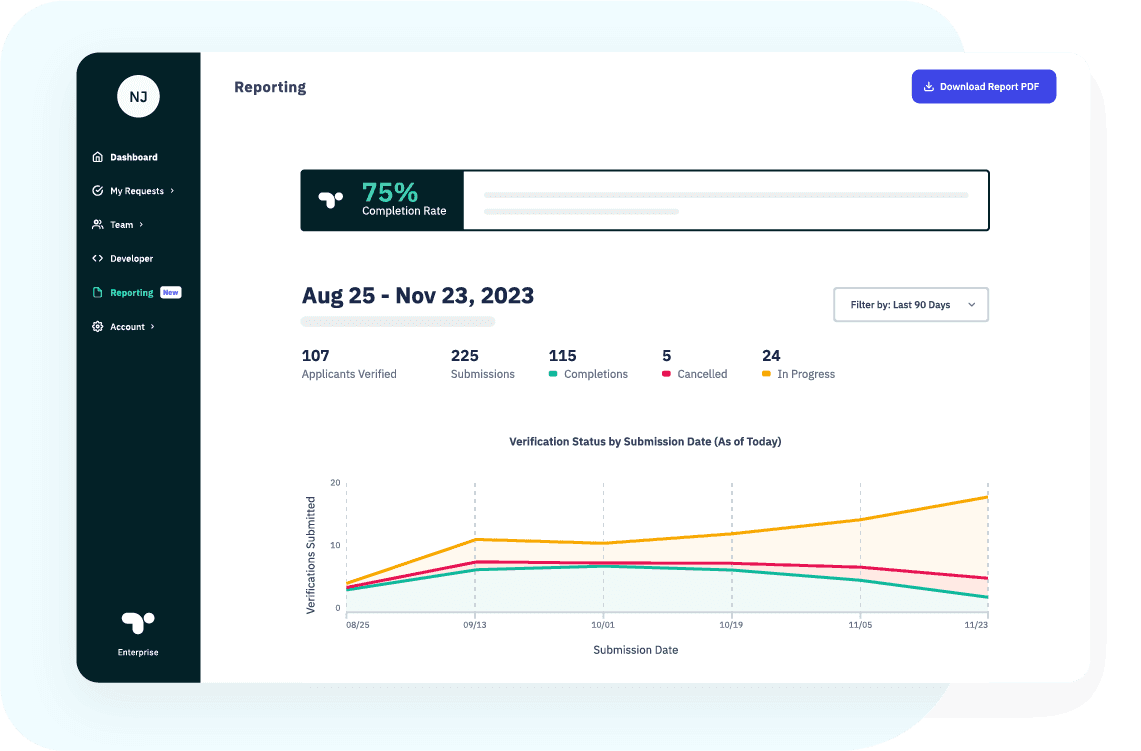 Ready to
modernize

your verification strategy?

Talk to an expert to learn more about how Truework can help your team automate more verifications.