Careers
Join the
Truework Team
Our team is built on a set of shared values, emphasizing consumer privacy and ownership. We value curiosity, ambition and are always looking for motivated team-players to join us.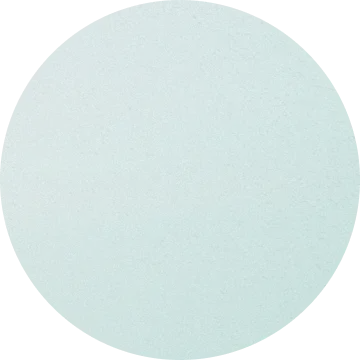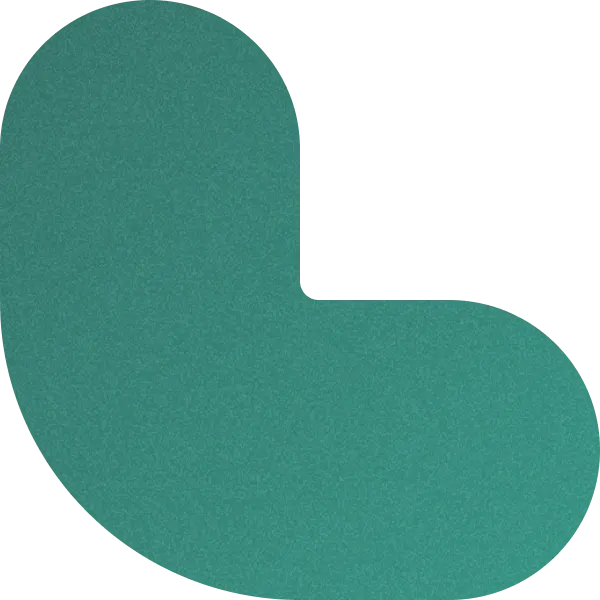 Create trust in every financial transaction
We set out to change the way personal information is shared during important high-impact life events like buying a home or landing a new job. Truework is building a network for verified financial identity that puts consumers in control of their sensitive personal information.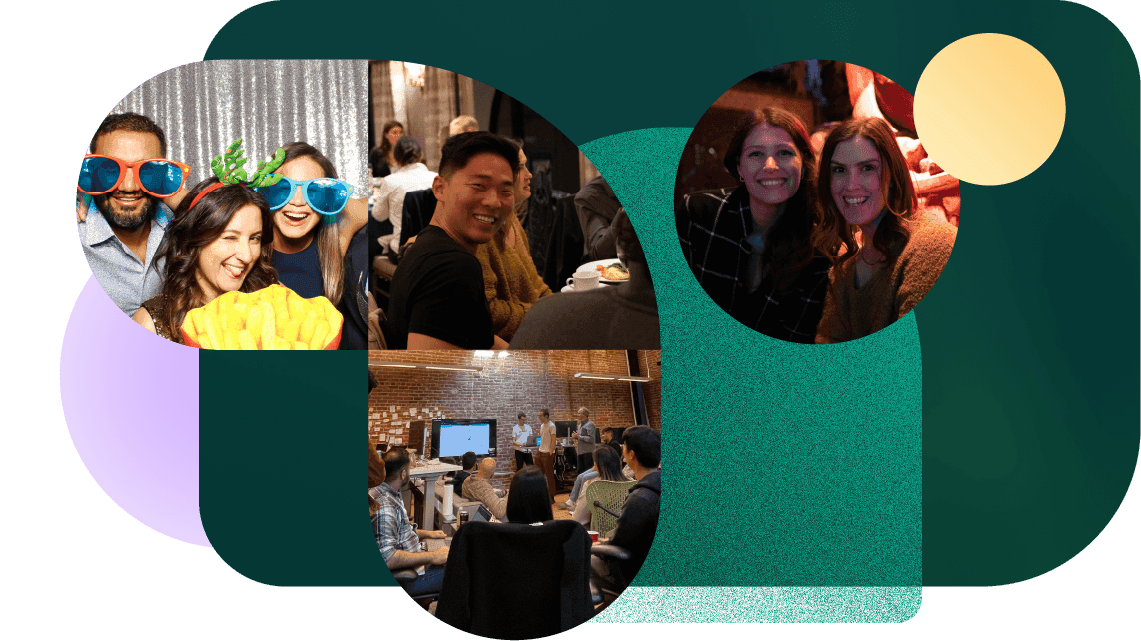 What's important
While Truework welcomes employees of varying backgrounds, experiences, and skill sets, we align as a workforce by living our company values every day.
Design the Future
We believe in the ability to captain our own ship, designing and building a future we desire. Nothing should just be "the way it is," we all have our own charter to design and lead, while working across the organization in a collaborative way to drive the company forward.
Consumer First
We started Truework to give individuals control and power in an asymmetrical industry. For every decision, we consider whether the expected outcome will benefit the consumer in both the long and short term. If it doesn't help the consumer, it's not something we're interested in working on.
Value Diverse Perspectives
We uphold inclusivity in everything we do. We strive to have a diverse team that is representative of the world around us, and aim to serve as many different types of customers and users as possible.
Be Resilient
To build for the long term, we must always remain resilient. Sometimes the challenges in front of us can feel daunting. We must remind ourselves not to panic and strive for composure under pressure.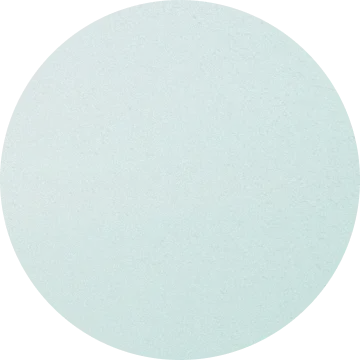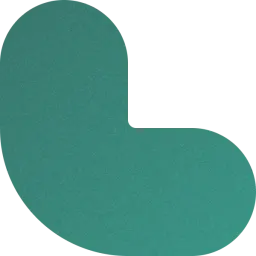 Perks & Benefits
Because employee experience is more than a paycheck.
Learning & development stipend