Mortgage
Wings Financial Customer Story
As a member-owned credit union since 1938, Wings Financial has long put an emphasis on maximizing the member experience in order to strengthen relationships and grow business. With 333,000 members and counting, Wings has used this approach to position itself as one of the nation's top 40 credit unions.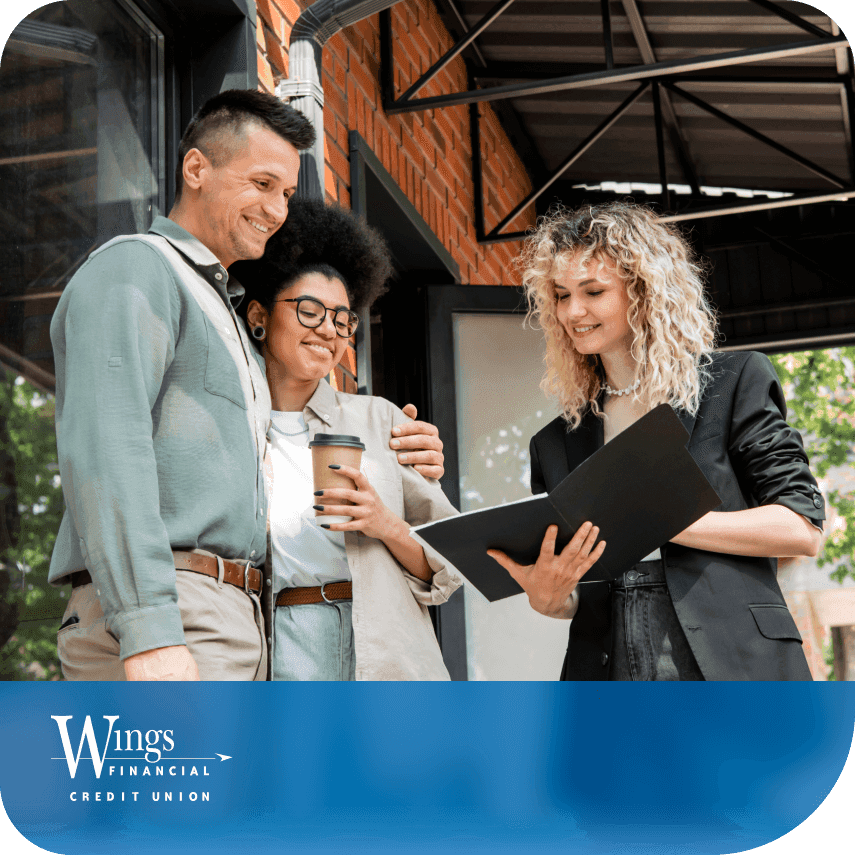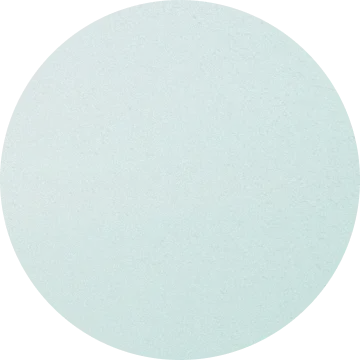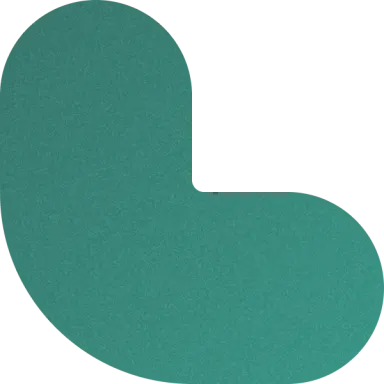 Wings Financial prides itself on our ability to deliver a superior member experience. This is achieved by the hard work of our dedicated team members along with leveraging technology. For this reason, it is paramount that we partner with companies that have a strong commitment to service and convenience.
Lia Patino,
VP of Mortgage Lending
at Wings Financial
As the mortgage market experienced drastic shifts in 2022, the Wings Financial team was tasked with maintaining member excellence while increasing automation and efficiency, despite economic headwinds. "Right now, we're evaluating every one of our business processes to see where we can reduce touch points and redundancy," said Keri Hall, the Mortgage Processing Manager at Wings. After chatting with both borrowers and her processing team, Keri realized that the challenges around income verifications were creating internal and external frustrations.
In the past, our processors were having to reach out to our members multiple times to ask for supporting income documentation. Once for the initial verification, and again a few days before the loan was set to close
Keri Hall,
Mortgage Processing Manager
Mitigating Risk Amidst Uncertainty
In addition to maintaining member excellence and increasing process automation, Keri and her team needed to mitigate risk as much as possible in the face of volatile market conditions. "Rep and Warrant relief is extremely important to our business. It gives us the confidence we need to accelerate the loan approval process, and that gives our members the best experience possible," added Keri.
Keri and her team leverage tools such as Fannie Mae's Desktop Underwriter® (DU®) validation service, a component of Day 1 Certainty®, to ensure eligibility for Rep & Warrant relief on as many loans as possible.
Automation, Efficiency and More
As Keri began assessing different verification providers, she noticed that some services operated like a black box. "Sometimes with these legacy verification services, you have no idea what's going on with any verification. My team and our members are left in the dark, and that's not acceptable."
When Keri found Truework, she was impressed by the level of detail and transparency available on each verification request. Truework's status updates allowed Keri and her team to know exactly what actions had been taken on any outstanding and completed request. Whenever a verification required more information from the borrower in order to be completed, Keri's team was notified right away, further accelerating the approval process.
My team has truly had a great experience with Truework. We love proactive communication because it puts us in the driver's seat and minimizes lag time. There hasn't been a single file that we've struggled on with Truework.
Keri Hall,
Mortgage Processing Manager
With automated verifications running through Truework, Keri's team of processors no longer had to pester their members about income documentation throughout the process. Keri took advantage of Truework's direct integration with Wings Financial's Loan Origination System to eliminate redundant data entry and accelerate processing times even further.
Proper training enabled Keri's team to know exactly what to do whenever Truework notified her processors that a particular request required additional information. This approach helped Wings achieve an average turnaround time of 2.5 hours on all requests from Truework, a big improvement from their previous 2-3 day wait time with other providers.
These fast turnaround times had an unexpected benefit for Keri: her team was no longer frustrated with the lack of visibility into verifications. "With everything else going on, Truework has helped boost morale by eliminating verification headaches for my processors. I actually think this has helped reduce the risk of turnover on my team, which is great."
Results
Automated verifications through Truework helped Wings Financial maintain their high-bar for member experience while increasing efficiency during a fluctuating-rate environment. Truework's network of over 45 million instant records, all eligible for Fannie Mae's Day 1 Certainty® program, helped reduce business risk at a time when Keri and her team needed it most.
With Truework, Wings Financial was able to:
Achieve an average verification turnaround time of 2.5 hours, with 80% of verifications completed through Truework's Smart Outreach service

Accelerate processing time by 8x with detailed Status Updates on every verification

Improve the borrower experience by reducing the need for paystub uploads

Expand the usage of Fannie Mae's Day 1 Certainty® Program with 45 million eligible records
Grow your business with Truework
Join the group of 17,000 organizations that use Truework to increase applicant conversion with faster income and employment verifications.
Schedule a Consultation