Security & Privacy
Protecting customer and consumer data is imperative to Truework products and services. It is also part of our company mission as a regulated Consumer Reporting Agency.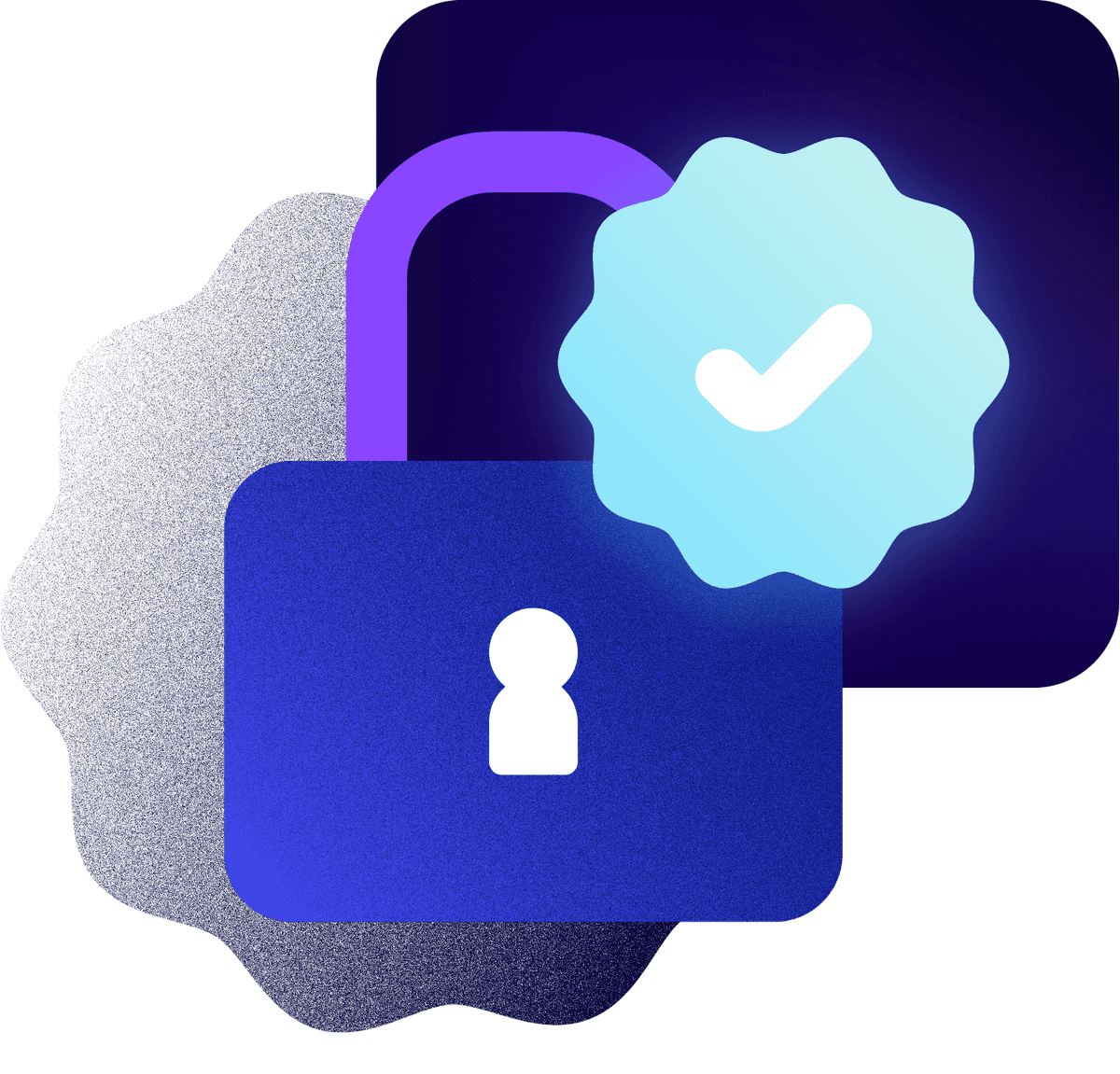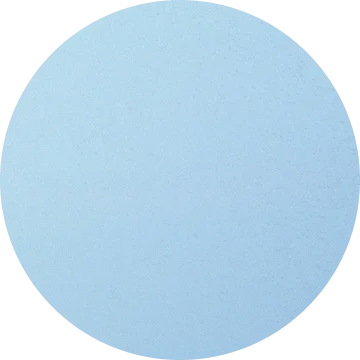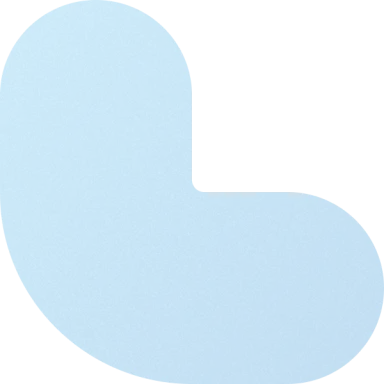 Data Protection
Truework implements data protection as a top-level strategy to build a security and privacy program that is cohesive and conveyable.
Cyber Resiliency
Strategic security technologies and core processes of Truework's cyber resiliency.
Trust
Truework uses a risk-based approach in how it delivers products and services.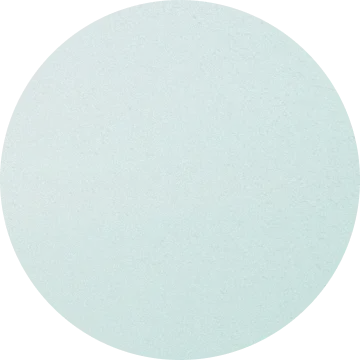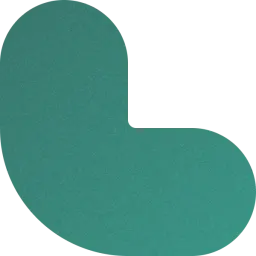 Ready to get started?
Talk to an expert to learn more about how Truework can help your team save time and money through automation.