Automate

income & employment verifications

Accelerate approvals, reduce manual tasks, and avoid income fraud by accessing verified income directly from employers and payroll providers.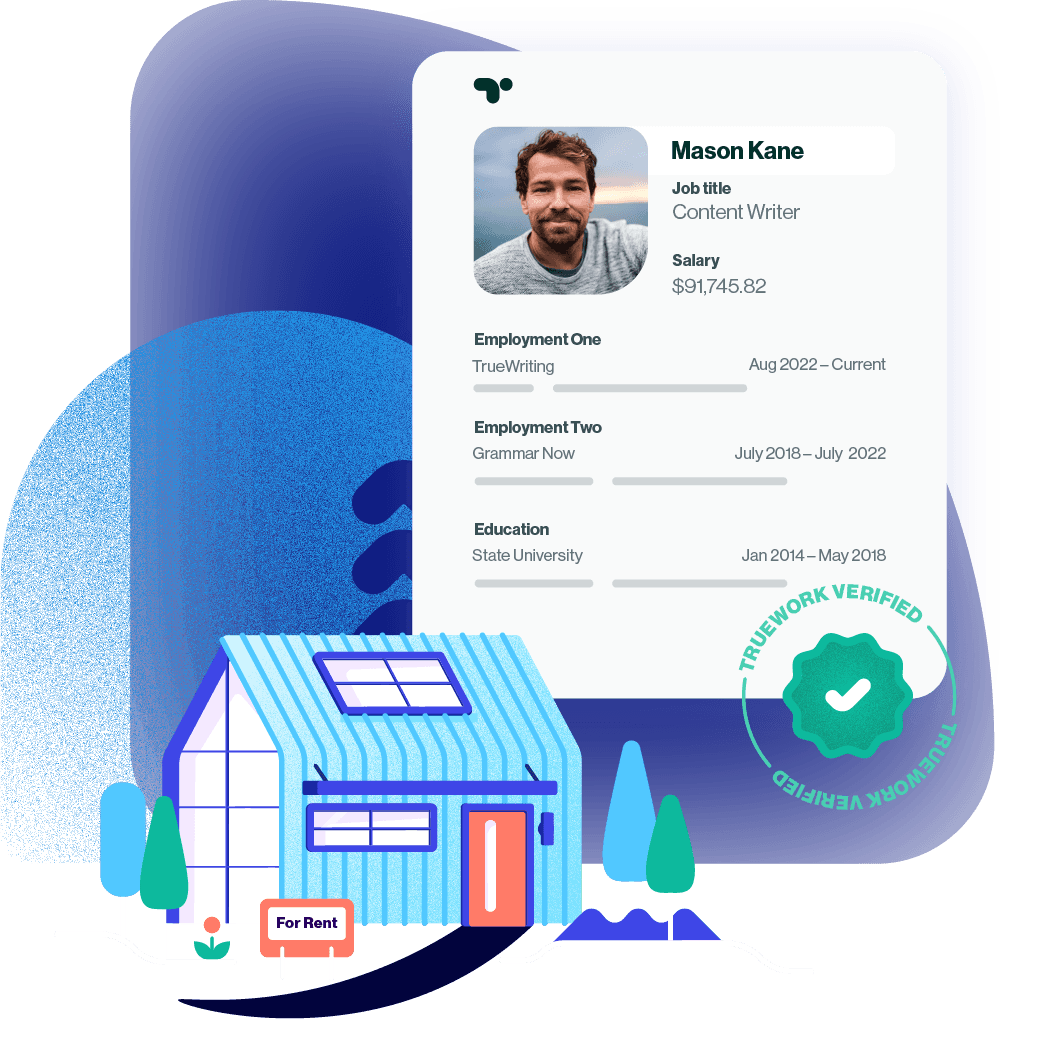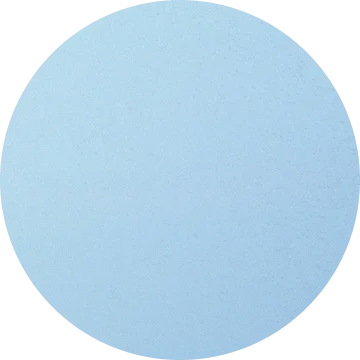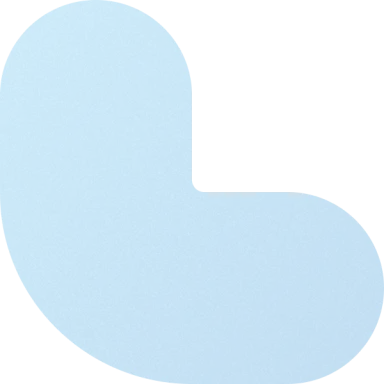 Why Truework
Increasing numbers of fraudulent applicants have left already overtasked property managers spending hours reviewing income documentation.
With Truework, property managers can automate the income verifications with a fast and accurate process for both applicants and leasing teams.
Reduce vacancy days with fast turnarounds
Verify applicants as quickly as possible, regardless of income type, with multiple income verification methods orchestrated together in a simple user experience.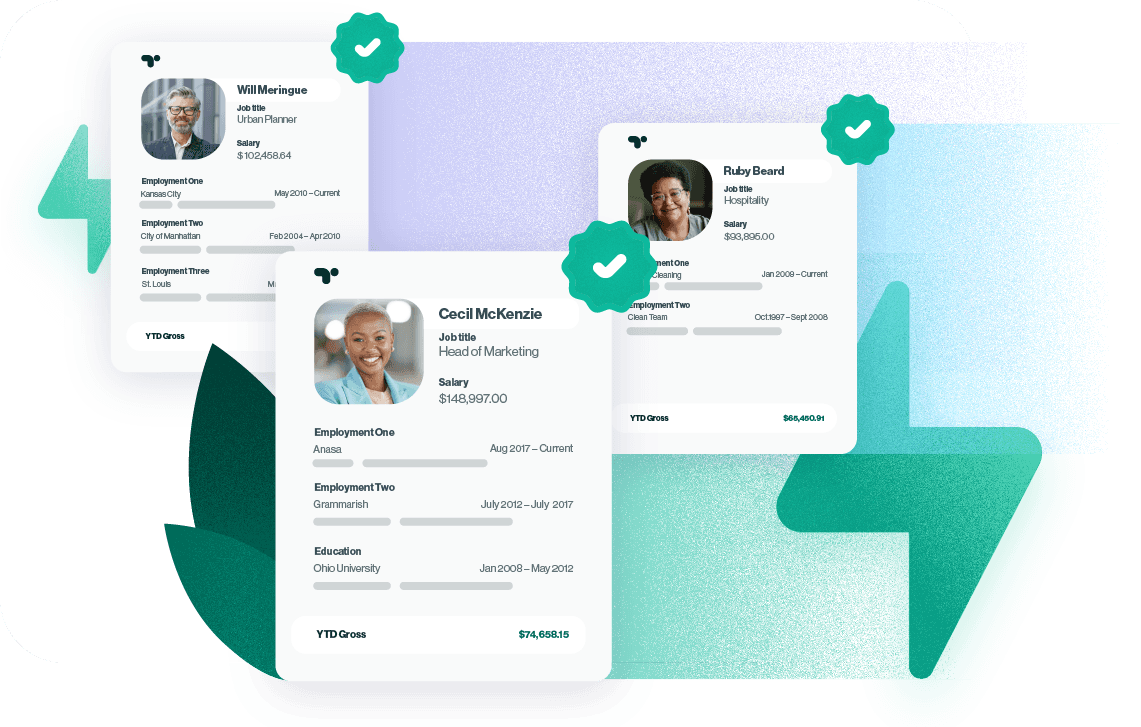 Reduce the risk of evictions by identifying fraud upfront
Use direct-to-source data from payroll systems or employers when possible. If not, ensure all applicants are evaluated by analyzing documents for potential fraud.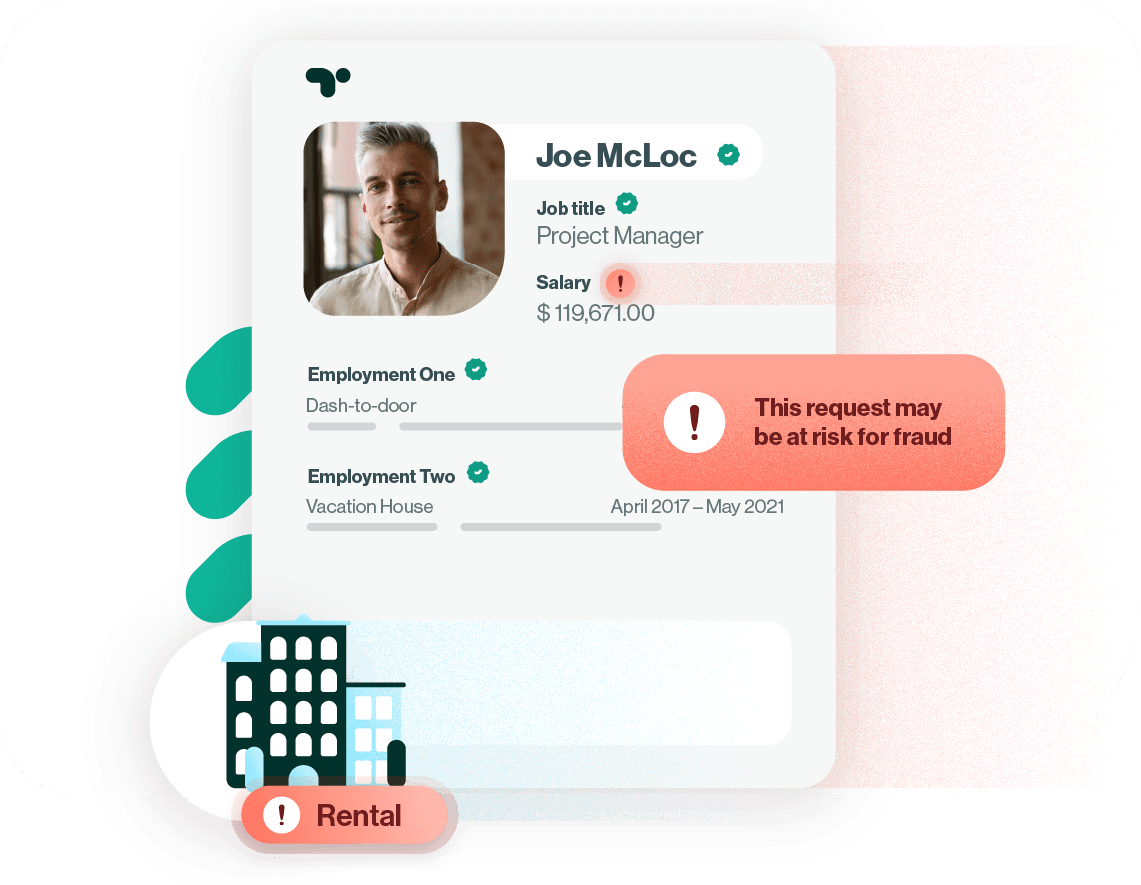 Automate your staff's most tedious tasks
Let your team focus on higher-value work and simplify onboarding new hires by automating income and employment verifications with a standard process.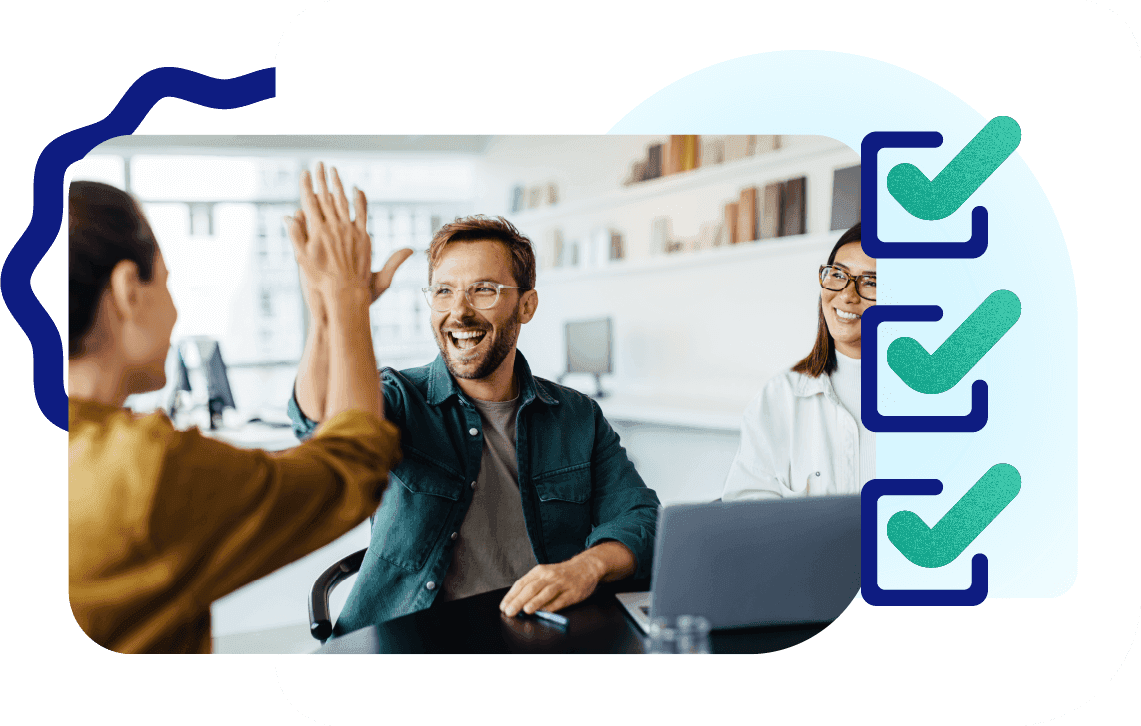 Compliant with the Fair Credit Reporting Act
Rely on Truework for both accuracy and security. Truework operates as a Credit Reporting Agency under the Fair Credit Reporting Act (FCRA). We provide verifiers the most accurate information while allowing consumers to easily request changes to their reports if discrepancies are ever detected.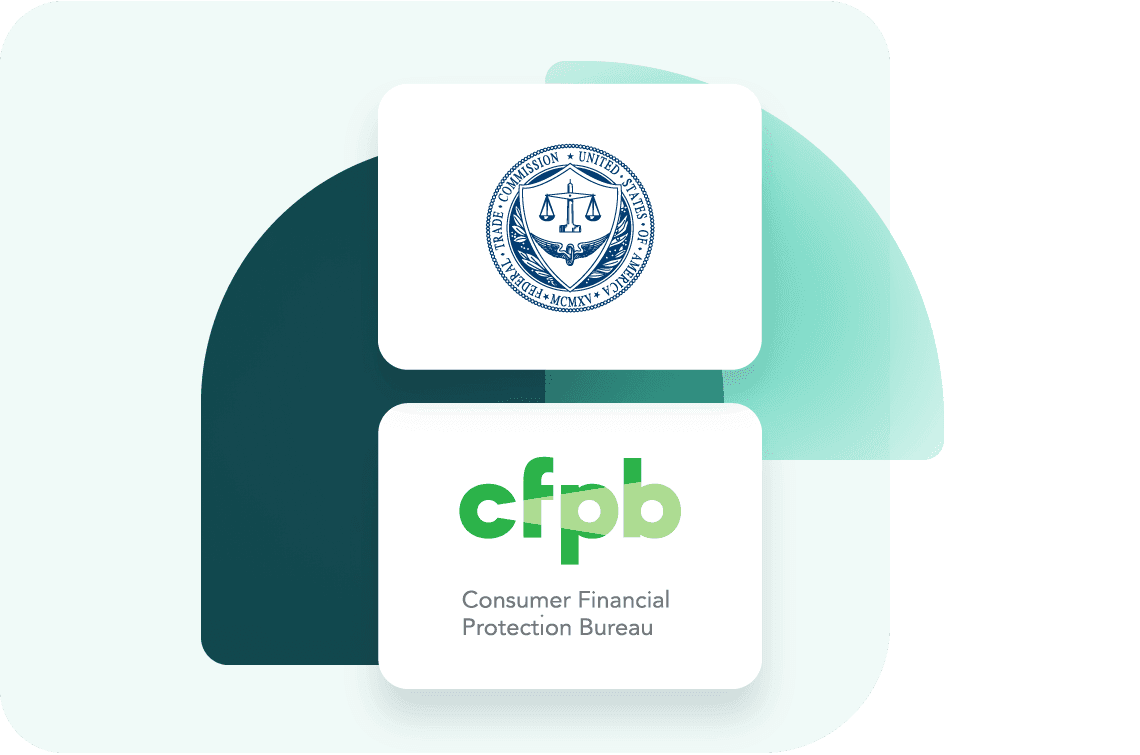 Maximize coverage with a single platform
Truework provides an all-in-one solution to help you automate more verifications faster. 
Ready to get
started

?

Talk to our team about how Truework can help your business reduce application fraud and increase leasing efficiency.