Maximize verification
coverage & cost-savings
Verify any borrower. Easy integrations and a user-friendly platform help loan processing teams eliminate the hassle from VOI/E.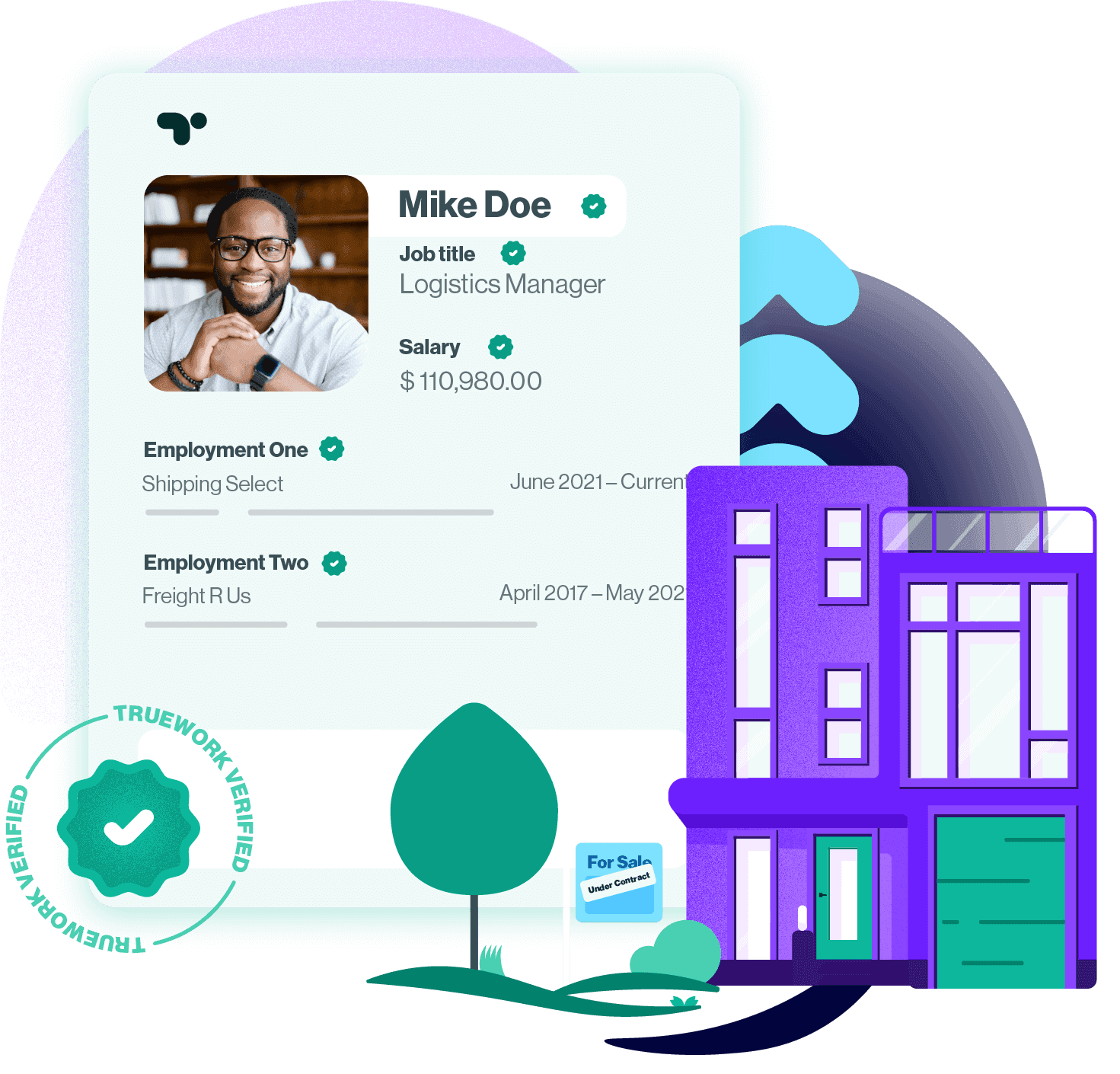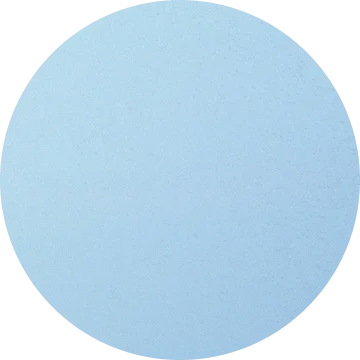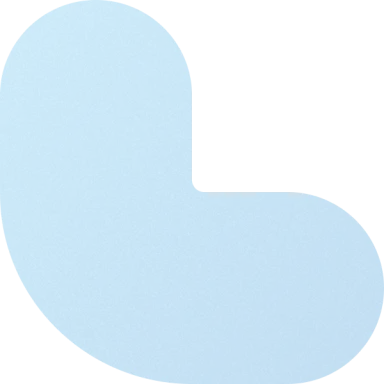 One platform, any applicant
Lenders can eliminate hours of manual work every week by automating VOI/E with Truework.
Maximum cost savings
Lenders have access to the most economical verification solution on the market with cost-effective VOI/E and discounted reverifications,
Faster processing times
Access over a dozen VOI/E providers through Truework's aggregated platform. Real-time status updates provide visibility into every request, eliminating downtime.
Data guarantee
Eliminate duplicate verifications and redundant costs with Truework's data accuracy guarantee. If a verification is incomplete or inaccurate, we will issue a refund immediately.
Legacy solutions hurt the bottom line
Lenders spend unnecessary resources managing multiple verification providers. The lack of connectivity between solutions leads to processing delays, borrower fall-out and bloated costs.
Every verification method you need
A single integration via API, web app or LOS gives your team access to a robust VOI/E platform powered by multiple verification methods. Lenders are increasing pipeline capacity and reducing spend by automating verification workflows.

"Being able to take things off their plate that we can automate is a huge win for us. The cost of doing so relative to the amount of time it can take to do these processes manually is a no-brainer."

Jason Cohen
Chief Operating Officer
Read their story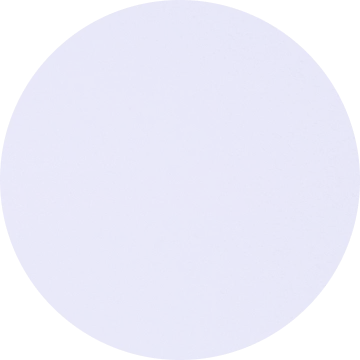 "My team has truly had a great experience with Truework. We love proactive communication because it puts us in the driver's seat and minimizes lag time. There hasn't been a single file that we've struggled on with Truework."

Keri Hall
Mortgage Processing Manager
Read their story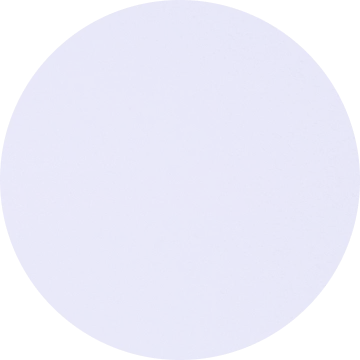 "In the past, our accounting team was having headaches with so many individual verification receipts coming in at the end of the month. With Truework, we're saving a lot of time by consolidating multiple providers into one monthly invoice."

Quinn Morlock
Processing Manager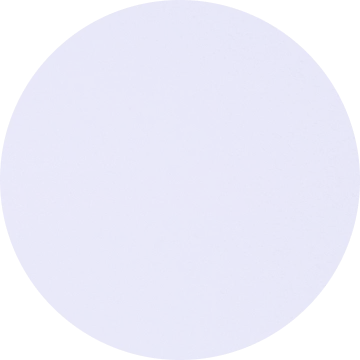 A trusted partner for all
Truework is one of the first authorized report suppliers to offer automated income and employment verification reports for Fannie Mae's Desktop Underwriter® (DU®) validation service, a component of Day 1 Certainty® for mortgage lenders.
We operate as a Credit Reporting Agency under the Fair Credit Reporting Act (FCRA), providing verifiers with accurate information while allowing consumers to easily request changes to their reports if discrepancies are ever detected.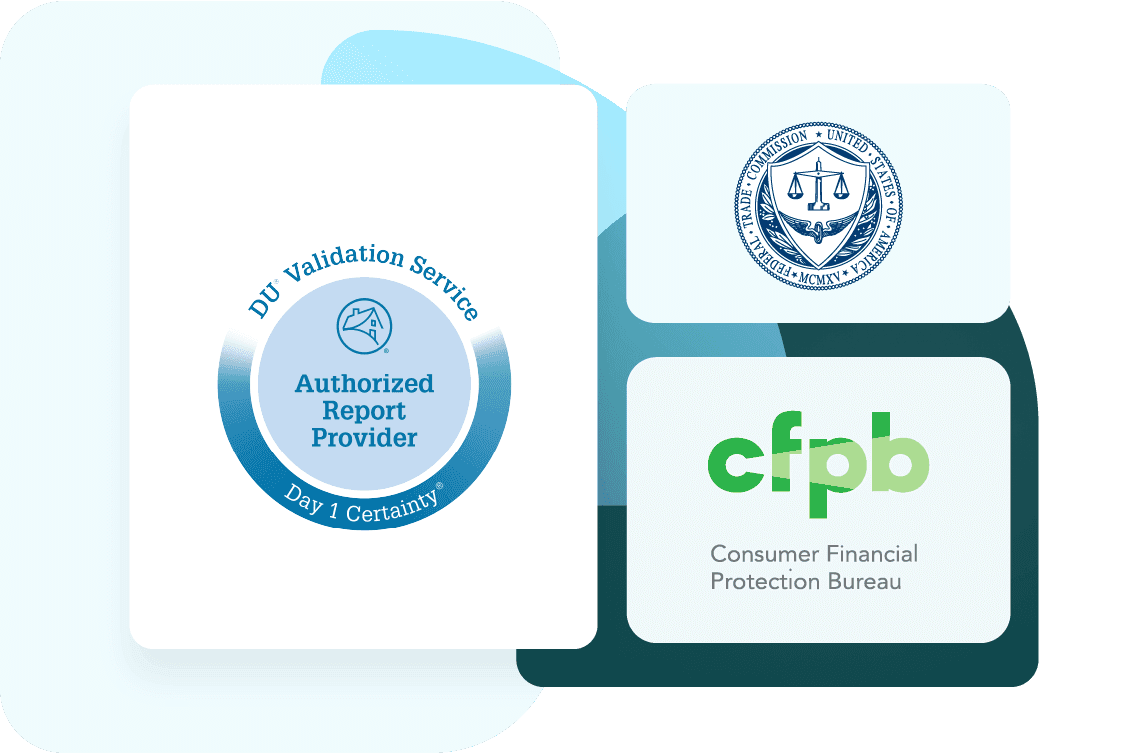 Ready to
get started

?

Talk to our team of verification experts to learn more about how Truework can help your team save money and get more done.