Verify income & employment
within your application
Lenders across personal loans, auto loans, and student loan refinancing can quickly approve more borrowers with the confidence of verified data. One platform provides the speed of instant approvals and broad coverage.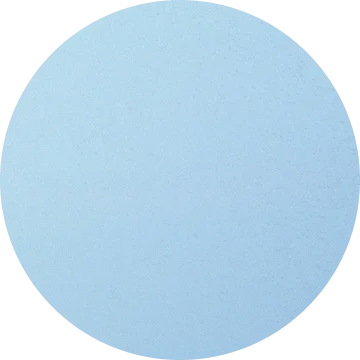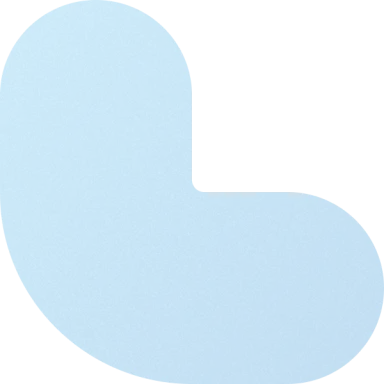 Fast approvals
Underwrite with the security and speed of instantly verified data.
Improved conversion
Capture more applicants with better user experience and better loan terms.
Reach more customers
Expand your customer base by offering loans to those with thin or no credit files.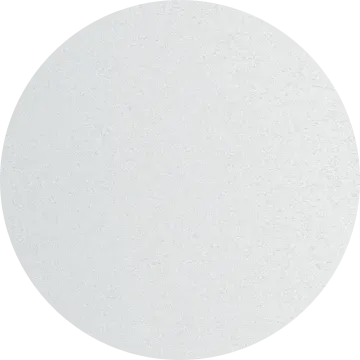 A trusted source
Rely on Truework for both accuracy and security. Truework operates as a Credit Reporting Agency under the Fair Credit Reporting Act (FCRA). We provide verifiers the most accurate information while allowing consumers to easily request changes to their reports if discrepancies are ever detected.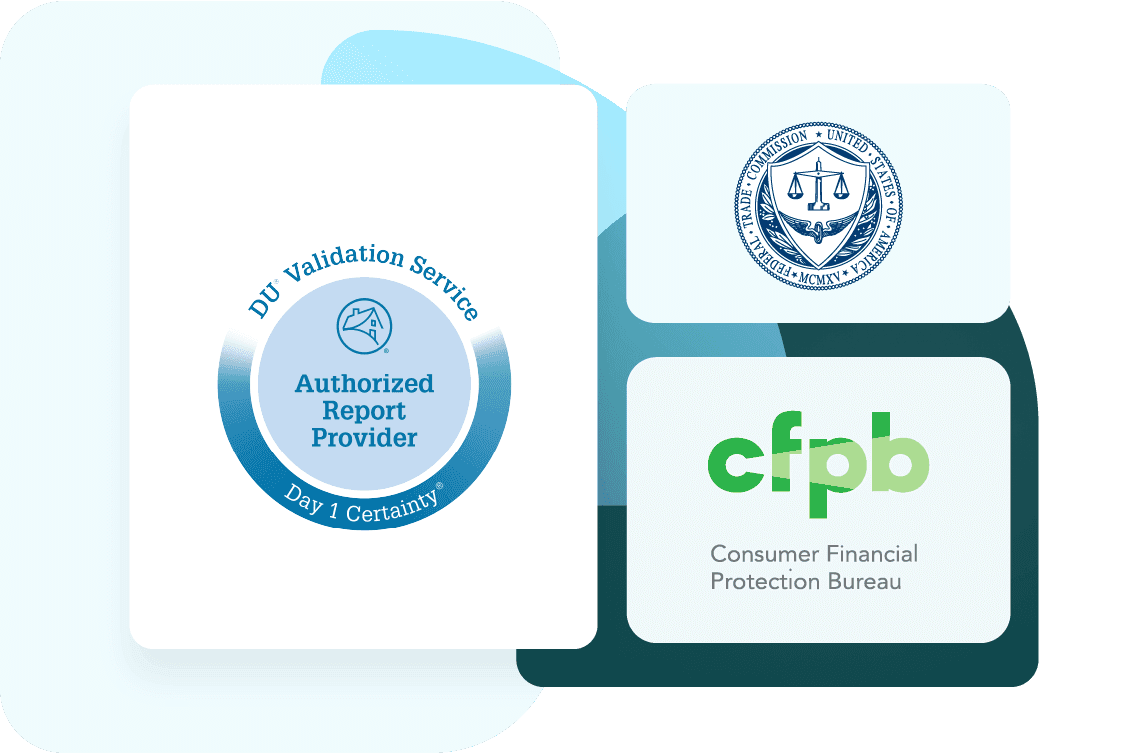 Flexible verifying options
A single API provides multiple and flexible verification methods. Customize which method is used for each applicant or stage in the loan application.
Ready to get started?
Easily integrate verifications into your loan workflow with our implementation guides and documentation, or speak to our team directly.