Announcements
TransUnion & Truework: A Powerful Partnership for Verified Income
Details behind the strategic partnership between Truework and TransUnion

Bradford Rose
Senior Product Marketing Manager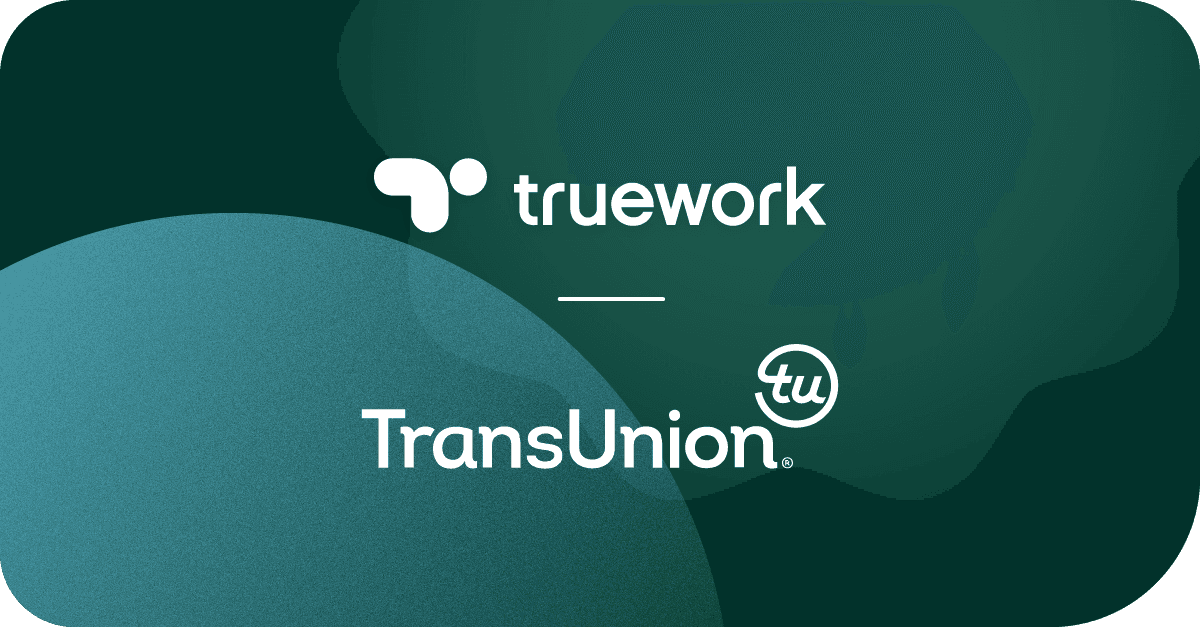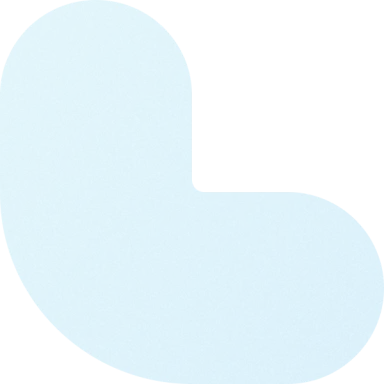 Today we've reached a significant milestone in our journey as we work towards creating trust in every financial transaction. 
Truework has entered into a strategic partnership with TransUnion, one of the largest information and insights companies in the world. In addition, TransUnion has made a minority investment in Truework. 
As part of this partnership, Truework becomes a preferred provider of verified income data for TransUnion customers. Together, Truework and TransUnion expect to provide comprehensive income verification coverage with robust credit data. This partnership is intended to provide lenders and other verifiers an up-to-date view of consumers, enabling better insights and more efficient decision making.
Since Truework's founding, we've grown to service some of the largest financial institutions in the country, helping individuals access new homes, jobs, cars and more. This watershed partnership helps us continue providing accurate and accessible data for thousands of businesses and millions of consumers.
Transforming consumer credit, together
"We expect that our collaboration will allow customers to derive superior insights and make more informed decisions by providing a broader view of consumers," said Hilary Chidi, EVP, Credit Risk Solutions and Chief Sustainability Officer of TransUnion. "We see great synergies with Truework that will allow us to provide a more holistic view of each individual and look forward to continuing to grow this partnership."
Partnering with Truework will enable TransUnion to expand its suite of services, offering clients an even more comprehensive picture of an individual's creditworthiness. Verifiers can now access reliable, up-to-date income data alongside TransUnion's credit reports and solutions, making it easier than ever to make informed decisions while mitigating risk.
"TransUnion is a global leader in credit data and insights. Our partnership signals a new era for thousands of businesses and millions of consumers who will benefit from accurate and accessible income data paired with TransUnion's deep product catalog," said Ryan Sandler, CEO and co-founder of Truework. 
Behind the partnership - Truework Income
At the core of this partnership is the latest evolution of our verification platform, Truework Income. Truework Income combines each major verification method into a single product, offering the unique ability to automatically coordinate requests between each method. 
This means that lenders and other verifiers can automate and orchestrate verification requests across these once disparate methods to maximize for speed, cost, and coverage. In addition, verifiers can access Truework Income in whatever way best fits their workflow; integration via API, within their Loan Origination System like Encompass, accessing our online Web App, or embedded directly in their consumer-facing application. 
Looking ahead
As we move forward into this exciting new chapter, TransUnion and Truework will increase our collaboration in product development to better serve our customers with accessible, accurate and comprehensive data. Our shared goal is to help customers maximize efficiency while mitigating risk and driving bottom-line growth. 
Ready to
learn more

?

Talk to our team to learn how Truework can simplify your income verification strategy.

Talk to sales