Win

the right applicants

Increase conversion and reduce risk by verifying income at time of application.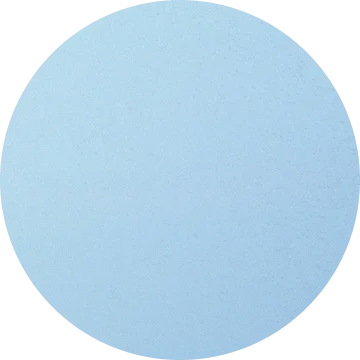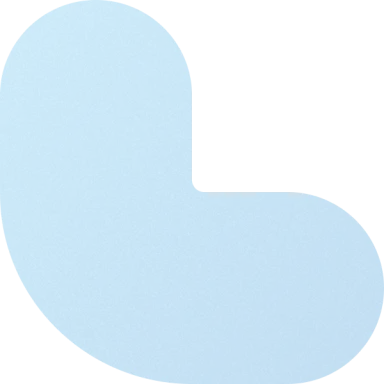 Innovative lenders power their verifications with Truework



Why auto lenders choose Truework
It's more critical than ever for automotive lenders to focus on capturing new customers without adding unnecessary risk. With Truework, lenders can convert more of the applicants into customers while protecting against losses.
Increase conversion by instantly waiving income stips
Whether you are working with dealer partners or lending to consumers directly online—win more business with less friction.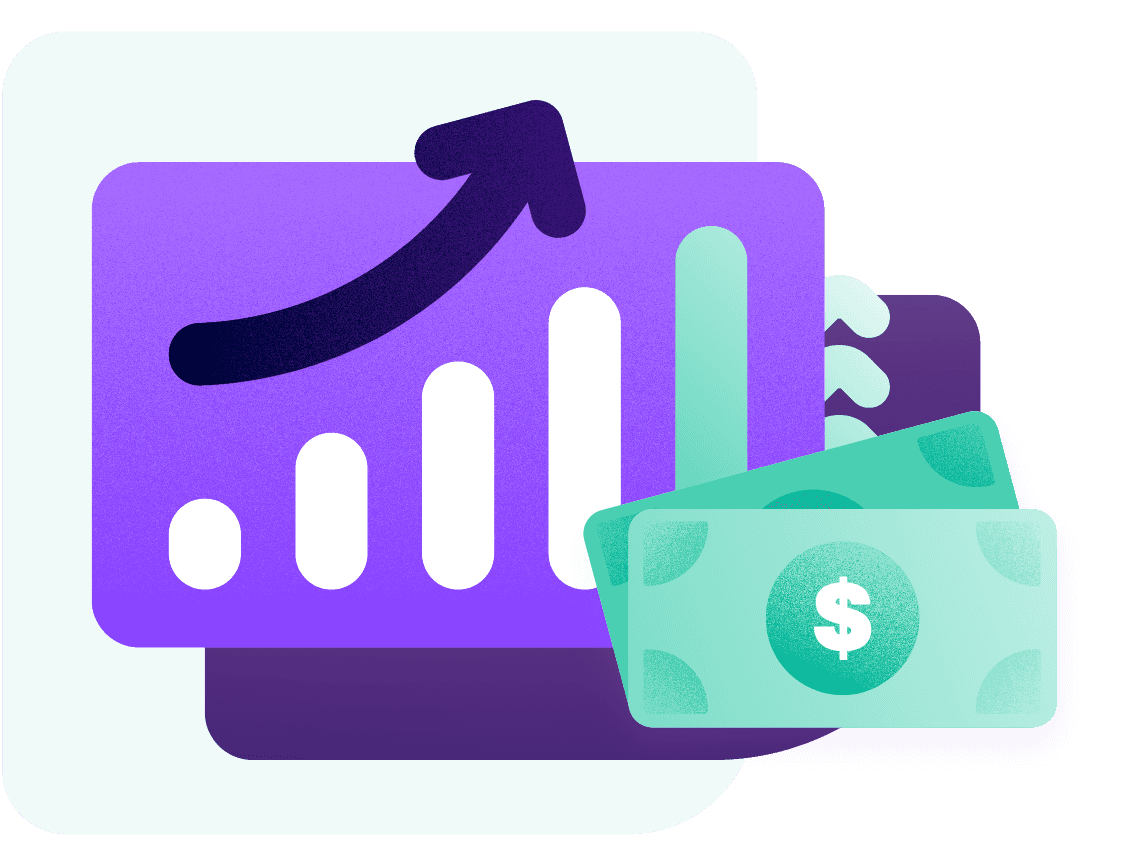 Increase efficiency by reducing manual verifications
Eliminate manual document review and time-consuming employer outreach. Help your funding team save time to process more applications and focus on higher-value duties. 
Mitigate the risk of delinquencies and fraud
With ever-tightening margins, one wrong decision could adversely impact your bottom line. Use real-time, direct-source data to make more confident decisions.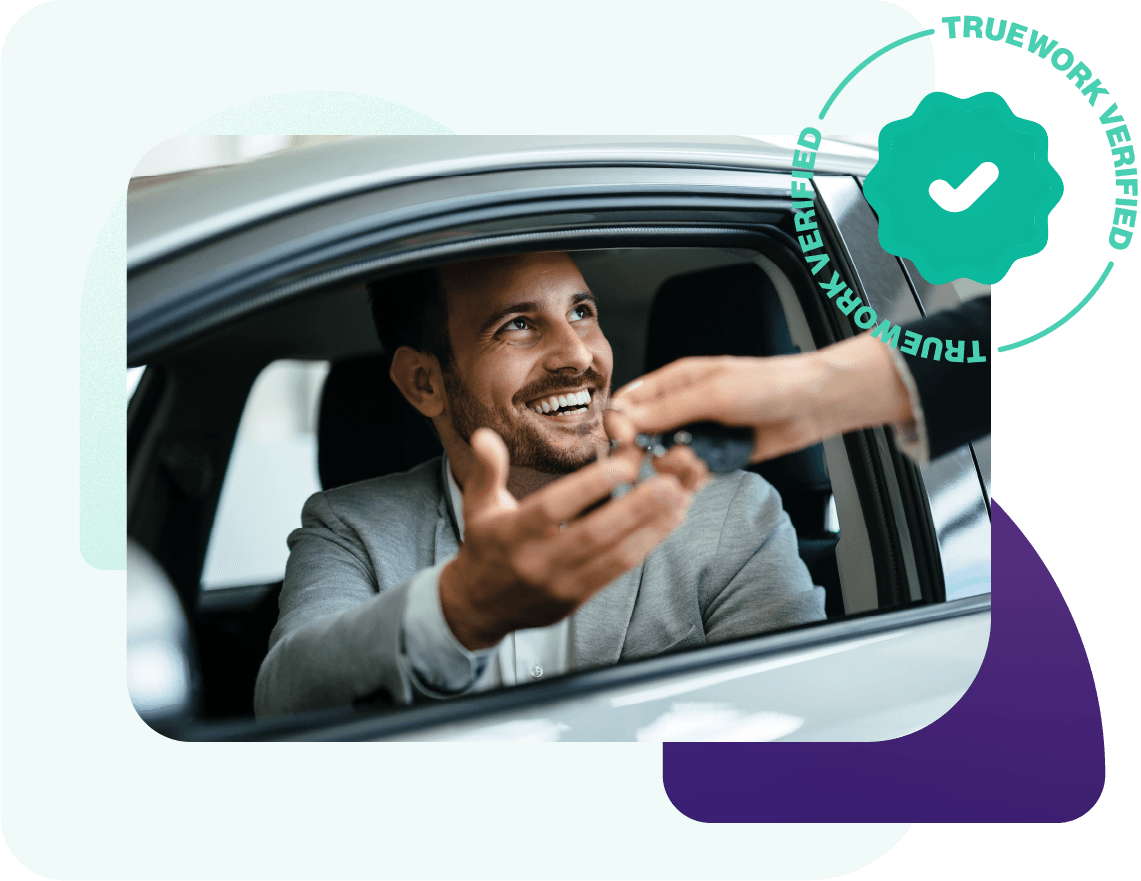 "I've managed over a dozen integrations at Octane, and integrating Truework's API was one of the easiest projects. Working with our counterparts on the Truework team to obtain documentation, get any questions we had answered quickly, and ultimately go live was a great experience."

Read their story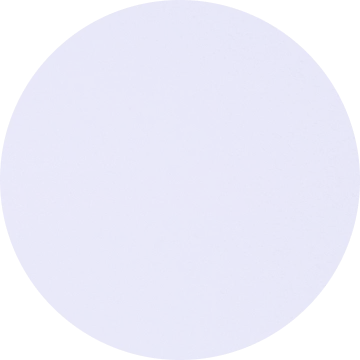 "We're roughly doubling our originations every year—previously, there was a 1:1 increase in the number of operations staff we'd need to keep up with volume. With Truework, we can continue our rapid growth trajectory without worrying about scaling staffing"

Read their story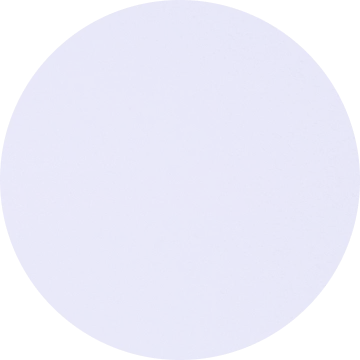 Maximize coverage with a single platform
Truework provides an all-in-one solution to help you automate more verifications.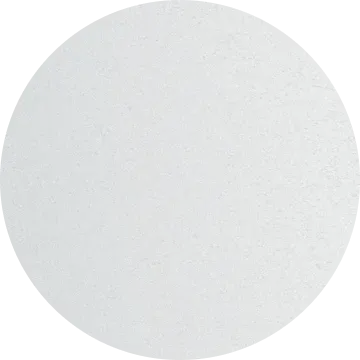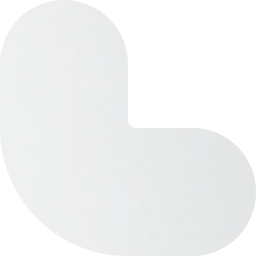 Ready to
get started

?

Get in touch for more information about how Truework can help automotive lenders increase conversion and improve efficiency.